contribution # 1 | SCHapo!
View this video full screen on Vimeo by clicking its title in the top left corner.
mitten in der zeit des ernsten aufbauens lade ich sie ein, zu mir zu kommen und einmal herzlich zu lachen. _mit diesen worten lud kurt SCHwitters zu einem lustigen abend ein, an dem die täglichen ärgernisse des alltagslebens ihre bedeutung verlieren sollten, indem befreiend über die SCHwächen anderer gelacht werden durfte.

SCHapo! is a post-dadaistic evening with a happy surprise-program dedicated to the german painter, sculptor, grafic designer, collagist, poet, pamphlettist, typographer, copywriter and author kurt SCHwitters (1887-1948). _SCHapo! is a disordering 60 minute performance, quite in the spirit of the MERZ-master, created by the 'vocals' cora SCHmeiser and nataSCHa morsink (voice and performance), and 'consonant' arnold SCHalks (design and technique).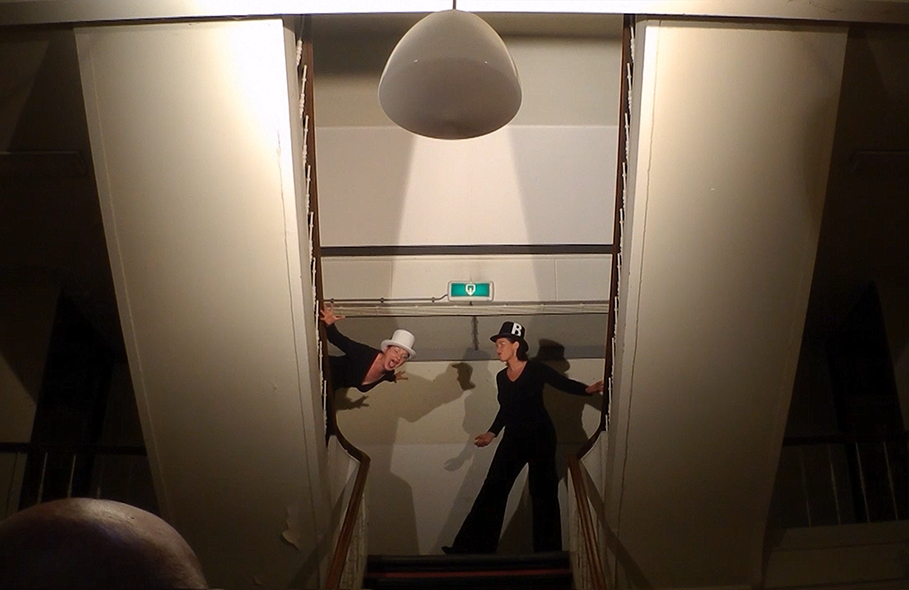 2 herren (1922)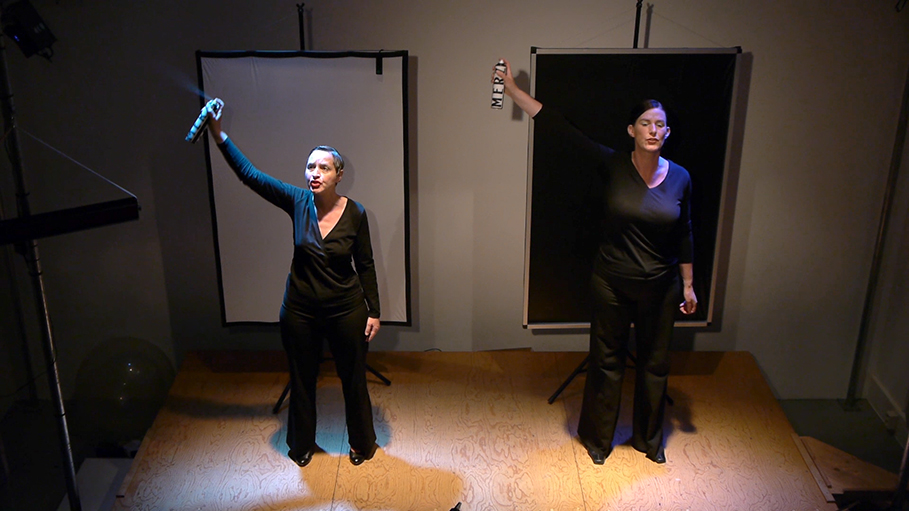 die gazelle zittert (1947)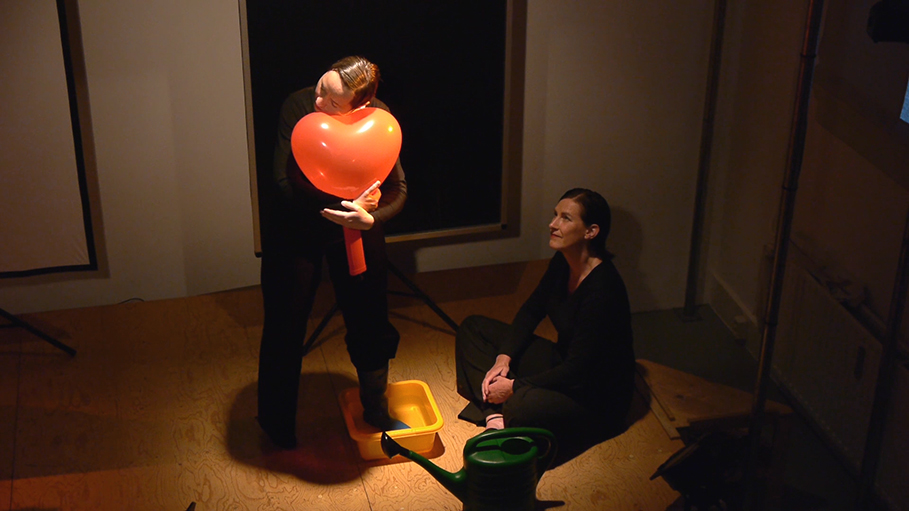 an anna blume (1919)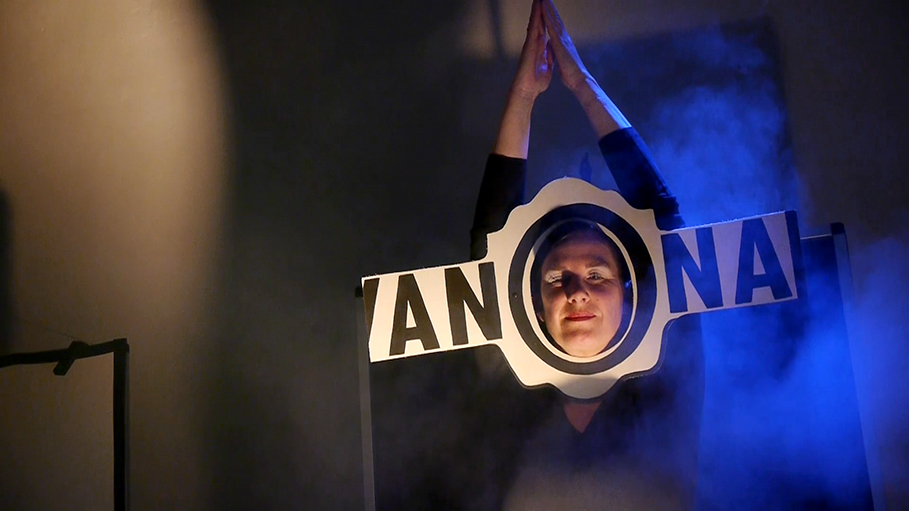 cigarren [elementar] (1921)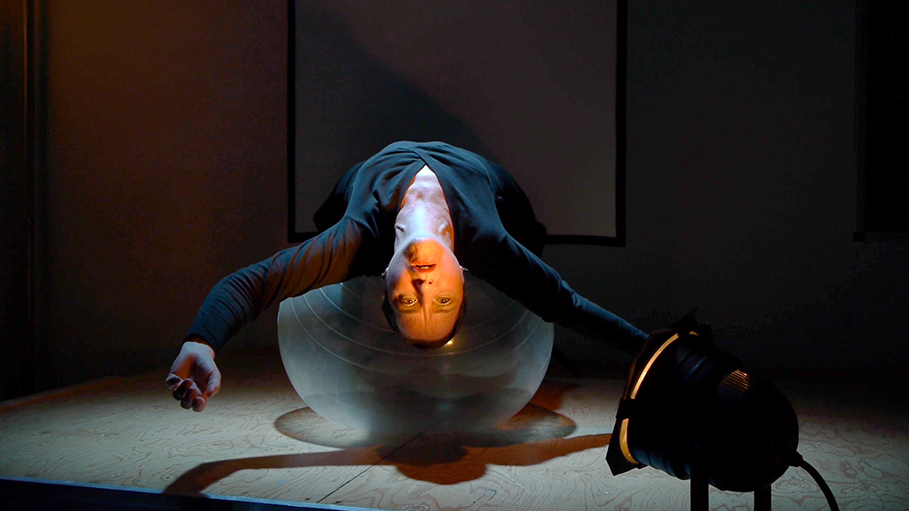 récitation no. 12 / georges aperghis (1978)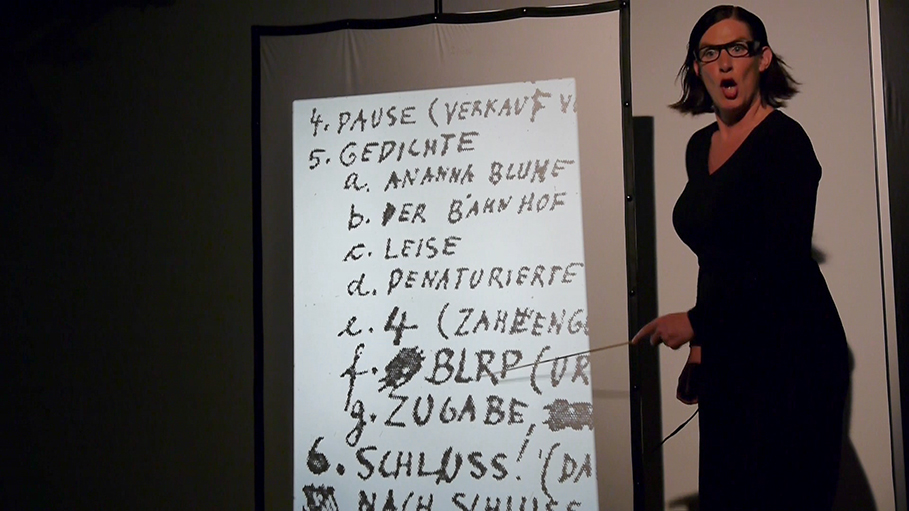 mushrooms / john cage (1984)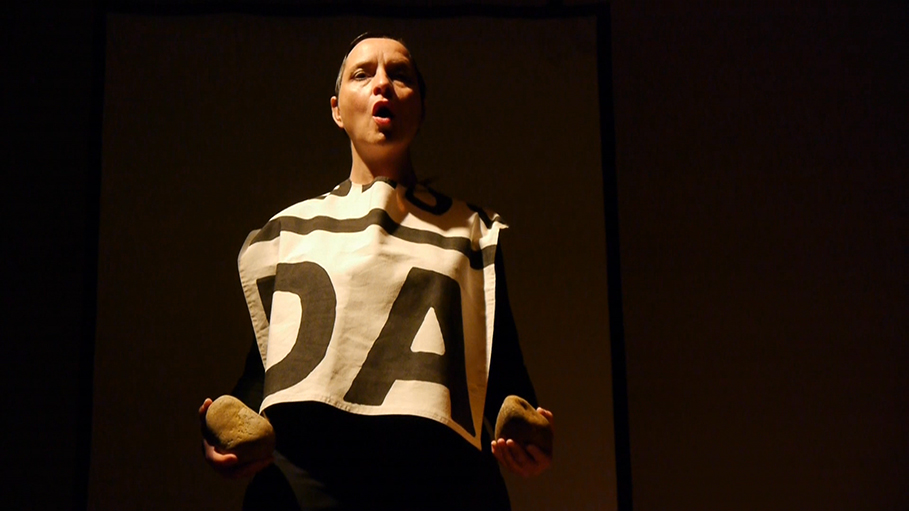 ursonate (1922-1932)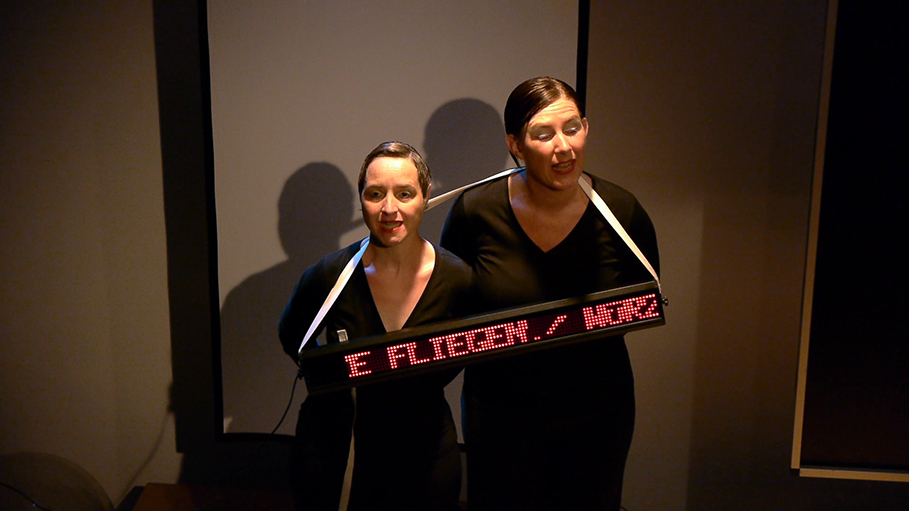 banalitäten aus dem chinesiSCHen (1922)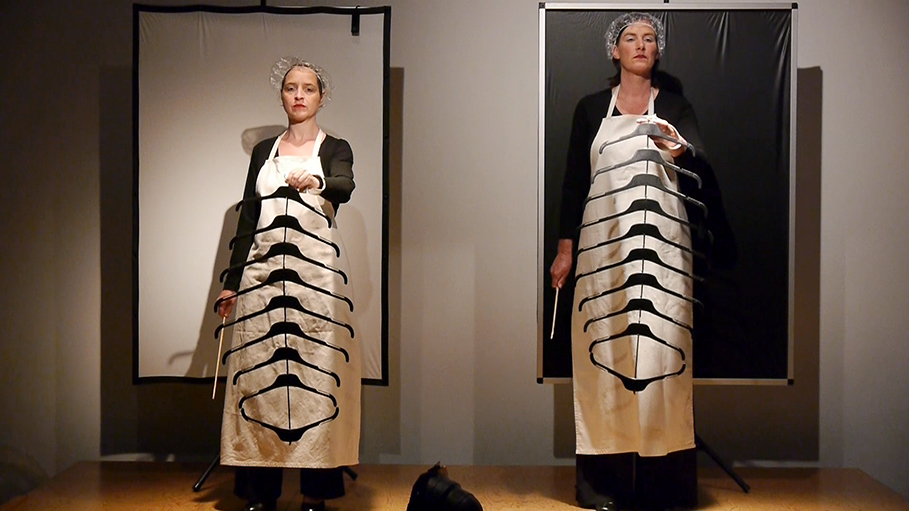 stottergedicht (1936)