contribution # 2 | ehrbeton (tribute), an out-stallation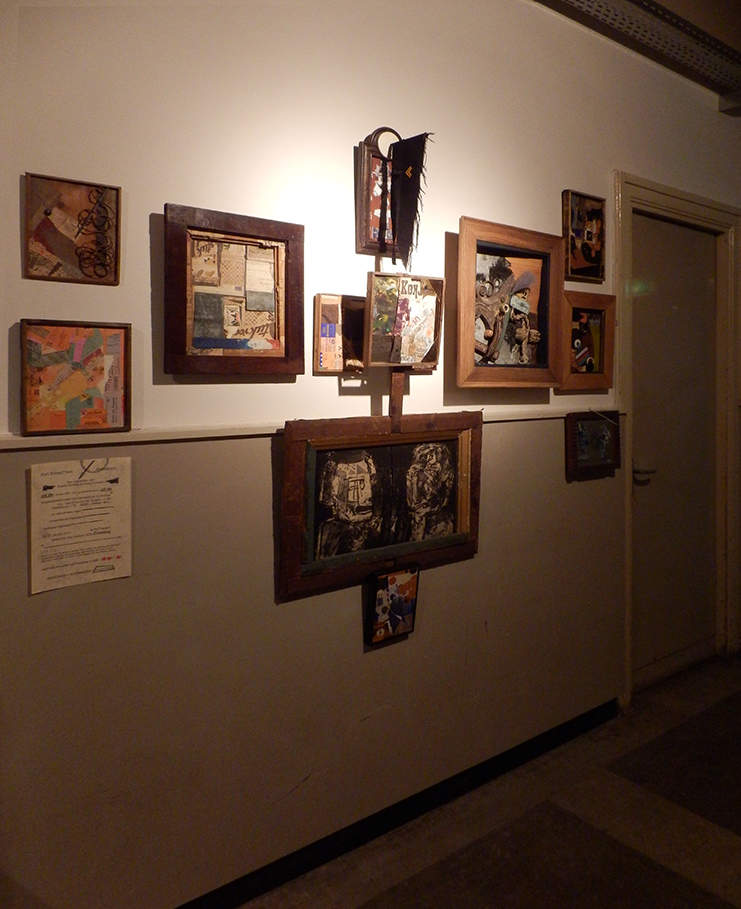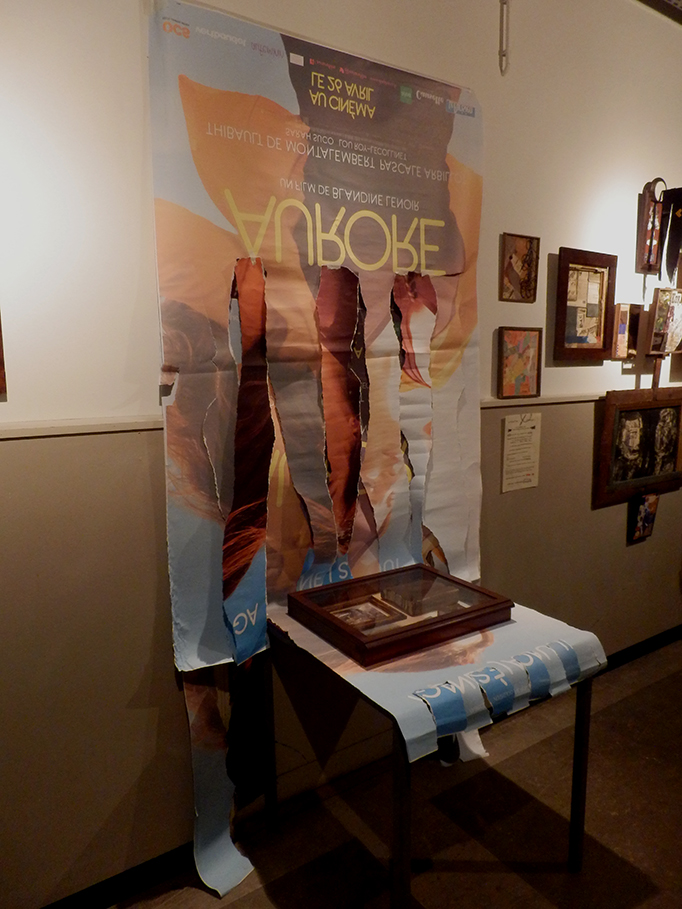 curator jos deuss selected - exclusively for the 25th crimmp episode - art works made by trutwik SCHerts & kristut SCHwert from the period 1965-2017, in order to rescue them from oblivion and put them into circulation. _titles were i. a.: der eine und der andere, c.49, vanelle, 72, 8-ung, raket. _all pieces were unforged and framed.

* damage by deliberate appreciation is for account of the viewer/buyer.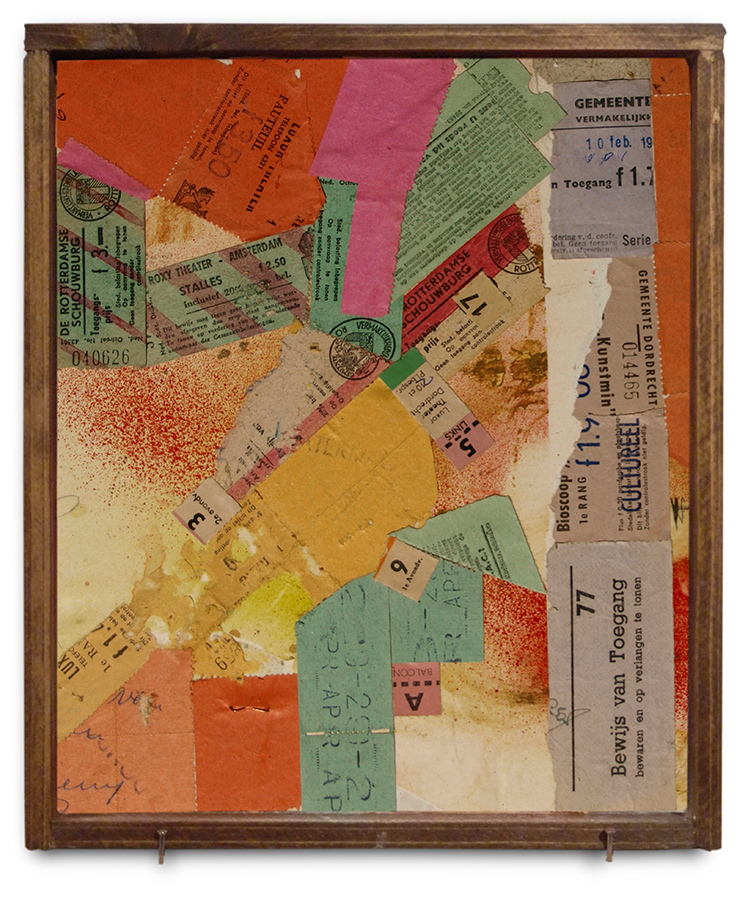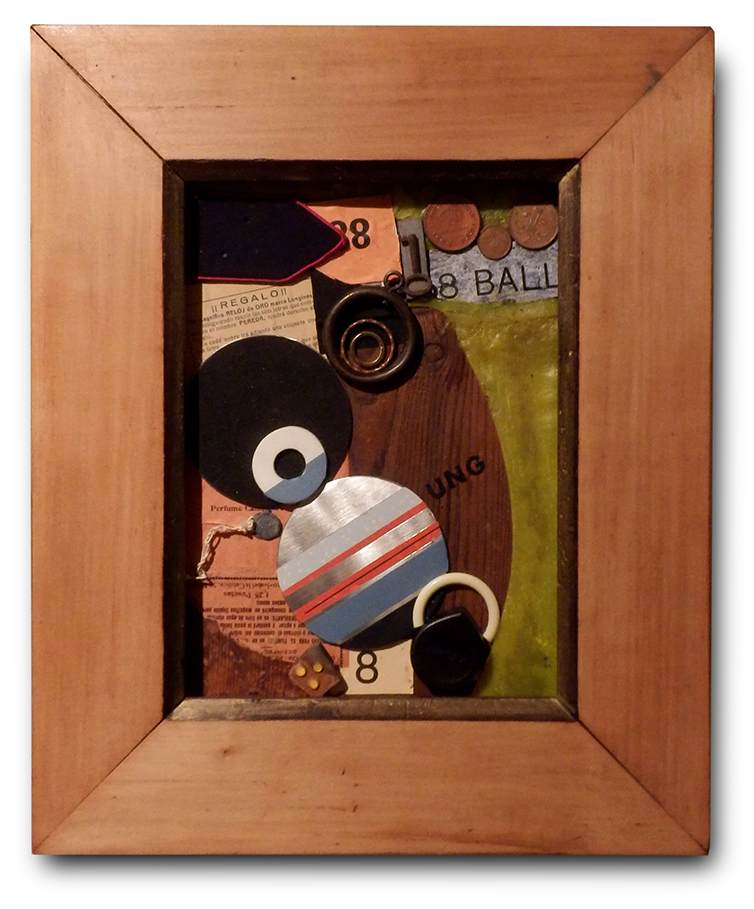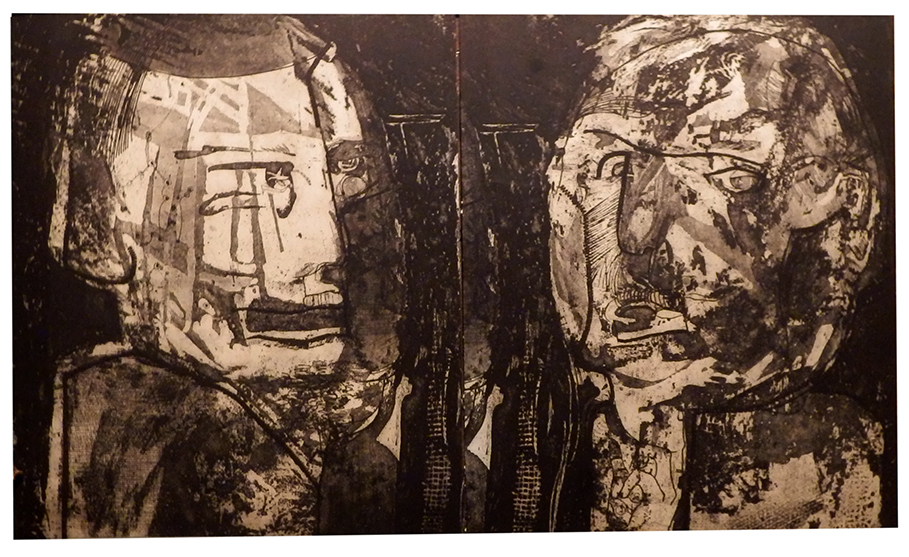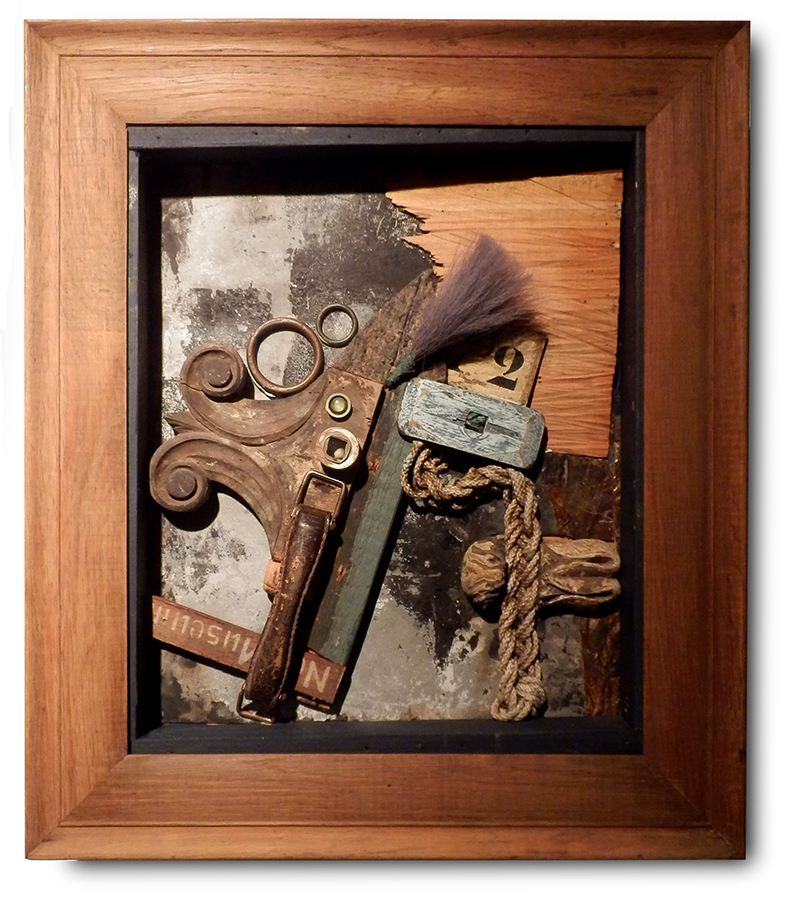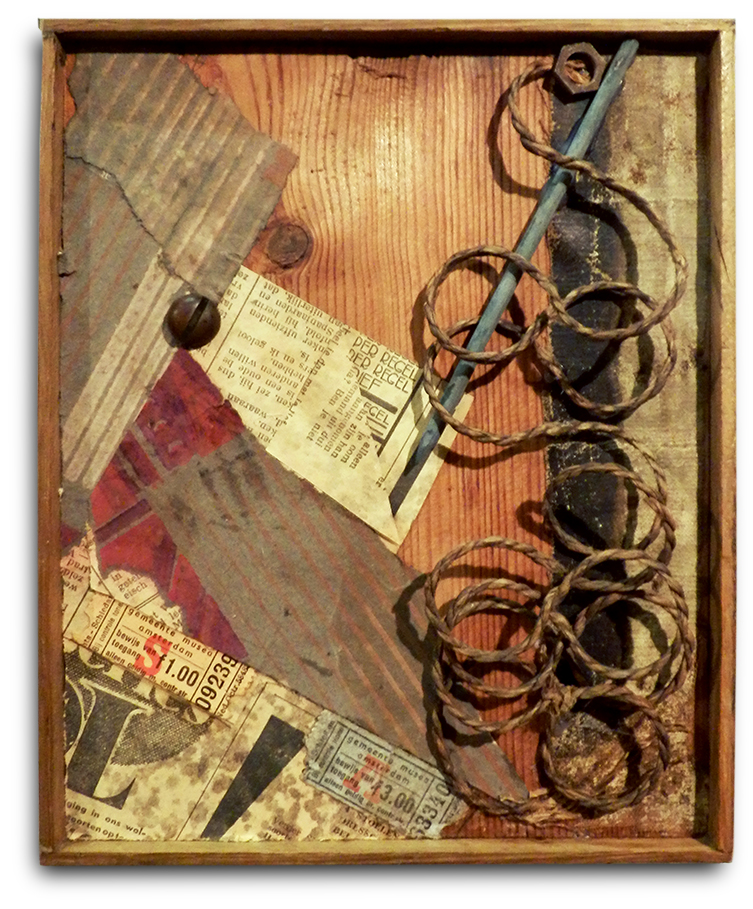 almost all art works are affordable. _word-of-mouth advertising is required. _if deferment of payment is desired, flexible transactions are possible. _the artists are not liable for any problems concerning bonding or shrinkage of the materials applied in the collages. _photographing during the exposure is difficult.

NON DADA + ROTTERDADA = CHOKOLADA